Blessings. I'm glad the angels brought you safely to my web site. Welcome.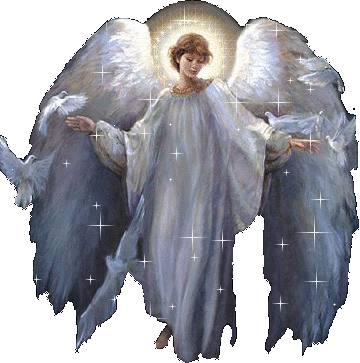 CRYSTAL OF LIGHT AND LOVE 5, YOUR PSYCHIC COUNSELOR

Life Questions
Astrology is a relationship between astronomical phenomena and events in the world. Stars tell of a persons personality and character traits and future events. Does he love you? Will you marry? Is he your soul mate? Got questions? Get answers! Astrological email reading, $25.

Free reading for first time callers. You are not alone. You have a psychic friend.

(If you're new and calling for your free psychic reading, just click the call button, fill out the short form and get connected. You will need a credit card to prove you are an adult.) Don't be alone, pick up the phone. You have a psychic friend.

I can look into the stars and design a astrological, clairvoyant report for you. Email me a note on any issue of concern and I will send you a special report. Include first name, middle name, last name and date of birth on yourself and/or partner. The cost of this report is $25.00. Please allow a day to complete the report.
Or you can call me now ...
;
ORDER CRYSTAL'S
THE $ANGEL $MONEY $LETTER.
An Amazing Money Letter. This will not be money that you will have to pay back, the money will not be taxable and no finance charges or fees. Miraculous! Cost: $25.00. Have faith! Click the order button below.
ORDER CRYSTAL'S RELATIONSHIP REPORT
Order The Love and Compatibility Profile. Reveals the mysteries of your relationship. Include full names of you and your partner, include middle names if you know them. Order your Love and Compatibility Profile ($25.00) by clicking the button below. Includes a special angel message. Dare to know.
ORDER CRYSTAL'S SECRET MESSAGE REPORT
When you were born, the angels wrote a secret message in your name, detailing your destiny. Include your first name, middle name and last name. Order The Secret Message In Your Name now, (Cost is $25.00):
I can help you see past illusions.
Love? Mysteries? Dreams?
Email questions are $7.50 per question and specific topic brief readings are $16.00 designed to your specific birth names and birth dates. Love and Compatibility readings are $25, include the first name, last name and dates of birth for you and your partner.
"Crystal is amazing!!!"--Keen Member
"Crystal warned me of an electrical fire and told me to get insurance. I finally did. The electrical fire, occurred inside the wall, two days before the insurance would have expired! The insurance money was all I had to get on my feet again! Thank you, Crystal."--Keen Member.

Got Questions? Get Answers! Mysteries Solved!