WELCOME TO IRIS MYSTIC TAROT
My name is Iris
I am a Caring Psychic Advisor and Life Coach
I have studied and practiced reading the THOTH Tarot for 20 years
I have over 15 years of experience providing Psychic counseling
to hundreds of people all over the world
I am named after IRIS, the Greek Goddess of the Rainbow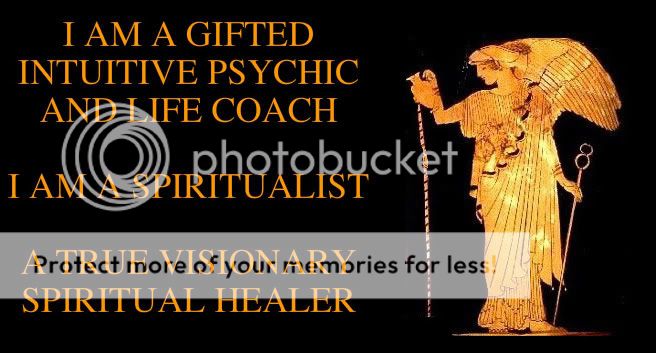 I AM HERE TO SHOW YOU HOW
WITH YOUR THOUGHTS & FEELINGS
YOU CAN MANIFEST WHAT YOU WANT IN LIFE
Do You Want to Find
The Path to Happiness & Success ?
MY MISSION IS TO EMPOWER YOU !
MASTER THE LAW OF ATTRACTION
with the daily practice of
CREATIVE VISUALIZATION & AFFIRMATIONS
YOUR MIND HAS THE POWER
TO CHANGE YOUR LIFE!
BE OPEN TO RECEIVE
LIFE CHANGING TAROT ADVICE!!!
I can help you in any situation related to:

Love & Relationships

Family & Life Changes
Contact Me Now For
A TRUE IN-DEPTH READING
THAT WILL CHANGE YOUR LIFE!
*Choose From My Selected Group of Professional Advisors *
For every call placed to one of these advisors, through the call link provided,
I will send you 5 free minutes for a consultation with me.