Want another opinion? Please call one of my AMAZING Advisors in my Group! Each one is hand picked by me. Click here now!



** I GLADLY ACCEPT CALL BACKS & APPOINTMENTS 24/7 **
~ PAID CALLS & CHATS ONLY - THANK YOU! ~


To view my BIGGEST keen listing with ALL client feedback, please click HERE.
Hello! My name is Kimberly. I am a Professional Clairvoyant Psychic & Medium with 27 years experience. My gifts include: Clairvoyance (seeing/sight), Clairsentience/Empathy (feeling), Clairaudience (hearing), Telepathy (thought) and Mediumship (connection and communication with those that have crossed over).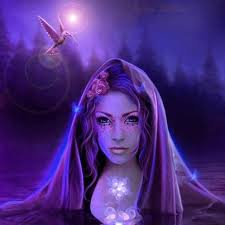 I am SO glad you and I are connecting today. Welcome to my keen.com website *smiles*.

This Love and Relationship Listing is for fast Clairvoyant/Psychic Phone/Chat Readings. I do recommend the following before entering into a session with me:
* Be Sober
* Be in a calm and centered mindset
* Have your most important questions ready
* Have a paper and writing utensil available to write all messages down
Please know I read very fast verbally on the phone and also in chat (typing). This is how the information comes through from Spirit. I will not waste your time or hard earned money.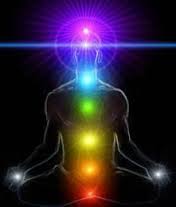 I treat each Caller with the upmost respect, love and professionalism and kindly ask the same in return. If you can not treat me with respect or are contacting to "test the psychic", please kindly call elsewhere.

I pride myself in HONEST/NO FLUFF Readings. Be it good or bad, I will tell you exactly what I see coming through. My sole and only purpose is to give you honesty, clarity and clear loving answers to all your questions. I am here to help guide you on your path........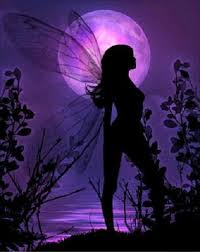 Please know that you may ask me ANYTHING. I never pass judgement and will always give 100% of my undivided attention to you and your Reading. You are my TOP PRIORITY!

Please know that I pride myself in CONFIDENTIALITY. Each Session is 100% CONFIDENTIAL. Your information will never be discussed or shared with ANYONE. NO EXCEPTIONS!

I keep in contact with my Clientelle. My Work and my Clients are EVERYTHING to me! I greatly look forward to meeting and reading for you. :-)

Love & Light,
Kimberly
3 QUESTION EMAIL READING FOR $375.00 / 24 HOUR TURNAROUND
Daily Work Schedule - EST:
Monday - Friday (7:00 pm to 4:00am)
Sunday (7:00 pm to 4:00 am)

~ Call Backs & Appointments recommended due to high call and chat volume here and abroad ~