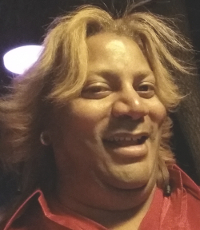 Hello and Merry Meet! My name is Randy.
A REAL reading is what you can expect from me. Always truthful and honest
I will never tell you what I think you want to hear about any situation. Whether the question is about love, money, career, or why you can't seem to get along with the neighbor.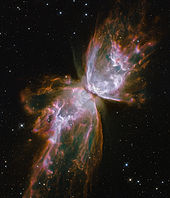 Call me when you need an honest answer above all else.

Blessed Be my new friend.
Randy