THE GIFT OF LIFE : Let Me Help You
Clairvoyant---Dreams Interpretation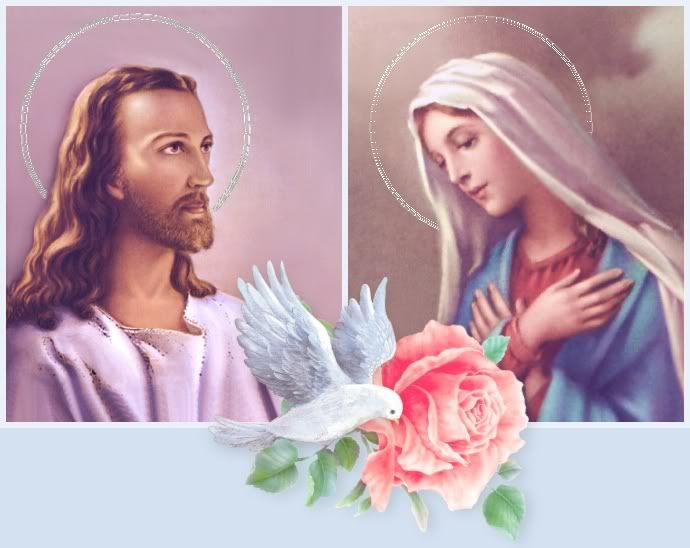 Dreams Interpretation
31 Years Of Experience.
Call Now!
1800 275 5336 Ext.17872
Welcome To Gifted Psychic Zena

all Types Of Readings:

I have been known for my accuracy in Psychic Readings, Dreams interpretation and my ability in Prayers and Meditation can change your life.

Dreams are a very important part of the psychic world and it tells us what we need to do. It reveals what the future may have in store for us.

I have the wisdom to interpret, understand and explain every part of your dream.
I can see your dreams for you and have the ability to heal any one that has been troubled, sad, sick, confused, depressed and cannot find the answers to life's questions. I have been gifted in Dreams Interpretation for the past twenty nine years, If you are having problems and constantly having night-mares and don't know what to do, seek my guidance to your happiness. I also have the gift to reveal through Prayers and Meditation.
I offer special candle sessions and will tell you the meaning of each color. I shall show you how to bring positive energies in your life today with my experiences. Call Now ! and experience the joy of living again and the happiness you are seeking.
"God Loves Righteousness And Justice. He Is Right And True And He Is Faithful In All He Does.
Dr. Of Metaphysics
Through God All Things Are Made Possible.