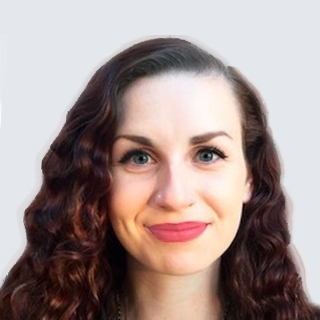 Hi! My Name is Sunny
Everyone needs a friend with whom to unload their joys and sorrows. Whether you are searching for lost items, looking for a soulmate, or need answers to everyday problems, call me for compassionate aid, my undivided attention, a friendly chat, and a precise intuitive reading!
Many people have received help from me, and my main focus is to give you the self-assurance needed when facing challenges and transitions, such as when moving to a new home, or beginning or ending relationships. If you are looking for short-term and long-term forecasts, needing to know if romantic feelings are mutual or if a potential lover is compatible, or looking for insight as to whether or not a business venture or partnership will be fruitful, I am your go-to person!
As your most trusted confidant, my goal is to offer you the same honest support as you would expect from your most trusted friend or family member. So, if you are looking for comfort, information, or a versatile reading utilizing Tarot cards, I am only a call away!.
Give me a Call!

Blessings,
Sunny
Tarot Reader
Psychic Intuitive
Compassionate
Love and Relationships
Clairvoyant
____________________________________________