Awaken the Answers Within
Are you wondering what love has in store for you?
Perhaps you are seeking a new career?
Or maybe you have felt the call of the heart and wish to develop a deeper relationship with your own soul.

Life leads us down many roads with many directions to choose from. At times we may feel lost and do not know which path we should tread.
If you find yourself standing within the vortex of change, and do not know which way to turn, please allow me to assist you.
I offer compassionate guidance through use of tarot cards, developed empathy, and intuition.
I will always tell you the truth no matter what I see. Honesty is important for you as the one undergoing such a quest; and it is an ethical responsibility for me as a Reader & Healer to give my oath of truth. I will not tell you what you want to hear. However, I will show you kindness, compassion, and guidance..



Please understand that cards can be interpreted in many ways. In order to provide you with an accurate reading it is important that I have a basic understanding of your situation in regards to the question. You can chose to say as little or as much as you like before or after the cards are laid.
I am always happy to listen to what you have to say about your situation, as this is a healing process for many of my clients. I am not here to judge you. My only desire is to help you.
It is a good idea to have your question/s ready when you call. It is important to clearly formulate your question. If you are having problems with this, let me know and I will be happy to help with this.

Often the cards reveal information and insight into other situations occurring in your life that you may not have asked about.
Readings are about personal empowerment. Predicting the future is not as important as understanding ourselves and our actions. It is through our actions that true change occurs.
Please remember that I am not a god, nor do I promise to be 110% accurate everytime. I am only human, but I will do my very best for you.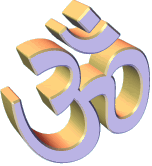 I also do email readings. You may ask 2 questions. You will receive an in-depth and detailed report. You may also ask 2 clarifying question if needed after you receive your report: Email Readings are 20$
I send free follow-up minutes to all clients.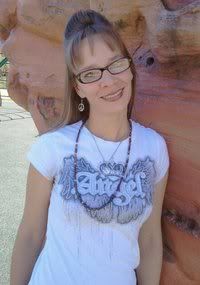 In the Love and Light of RA
--Melanie