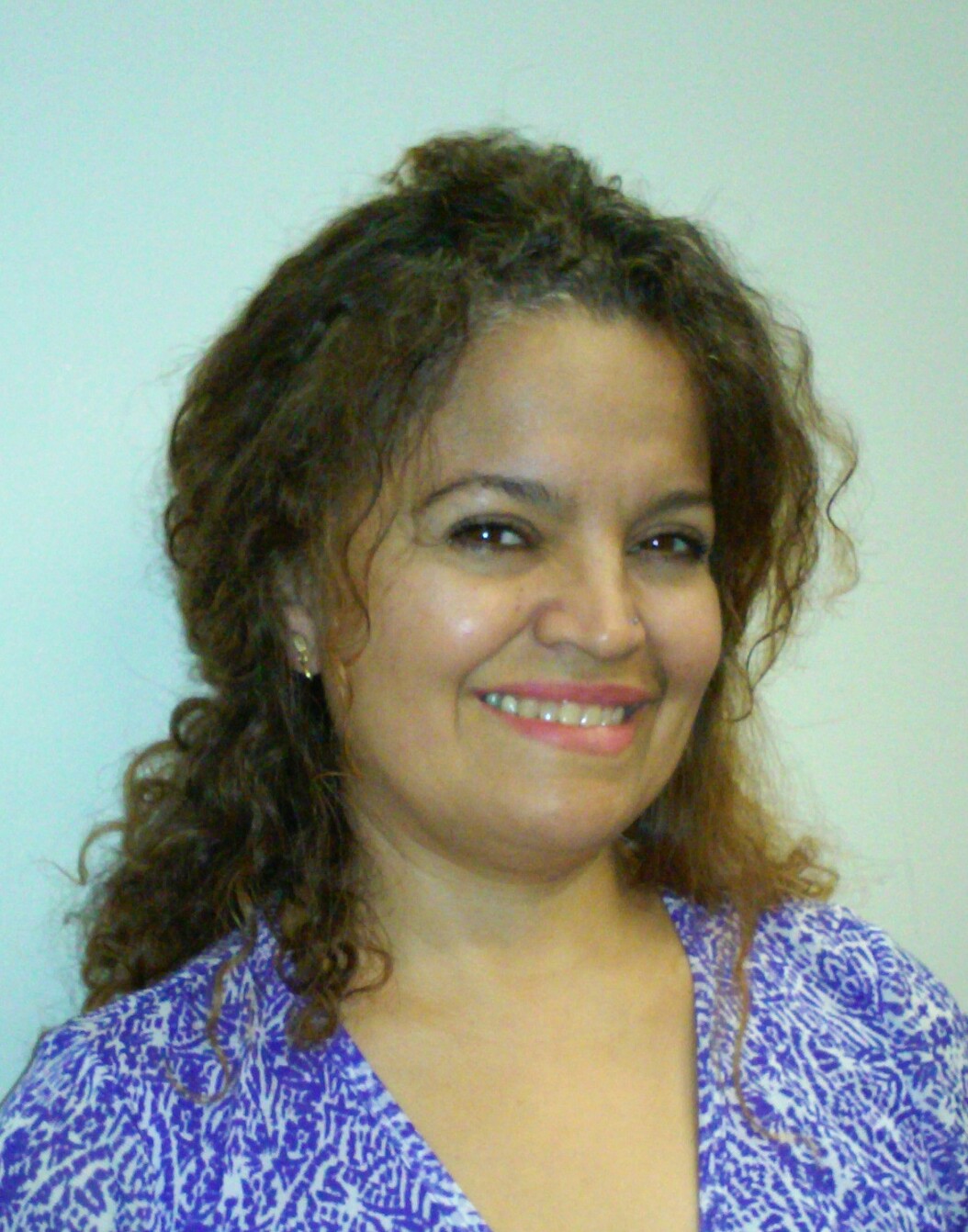 Hi I'm Angelica.
I am an Intuitive, Empath, Clairvoyant and Angel card / Tarot card reader who will help you with my guides and the Angels. Allow the Angels and I to help your heart and your soul and bring you to a place of peace and fullfillment.
Angels work through us and are all around us, helping whether we pay attention or not. Let's open your heart so you can hear the answers you are given to bring you to a brighter loving place.
I am a gentle soul and use my clairvoyance and card reading along with guidance from the Angels to shed light on any situation. I will guide you away from emotional turmoil turning it into hope and empowerment. You will gain valuable insight into your life and relationships.
Feedback is Really Appreciated: Please leave feedback and a rating after your call. It really helps other callers. ;-)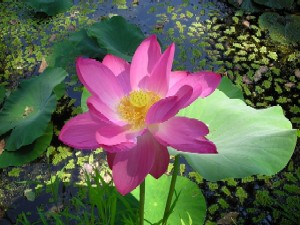 Let the Angels be your friends and your guides.

Hope to hear from you soon!
Angelica


Love Relationships
Tarot
Angels
Clairvoyant
Spiritual Guidance
Affirmations
Hypnotherapy
Dreams
Astrology
Career
Life Coaching
Disclaimer: Please note you must be 18 years of age or older to call. Any and all advice or guidance you receive is not a substitute for any professional advice you would receive from a licensed professional such as a doctor or lawyer and other licensed professionals. I am not responsible for interpretations made or used by recipients of information. By placing a call to this listing means you agree to this agreement. Keen is for entertainment purposes only.