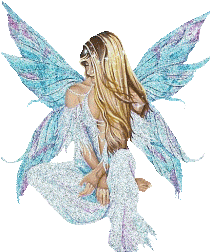 I treat every client
like a
Treasured Jewel.


To
Kindly Leave Feedback
Click on the Stars

Arrange a Call






Hello this is Crystal Clarity,
I have over 34 years experience
as a Spiritual Advisor,Psychic,
Clairvoyant,Clairaudient,
Empath, and Medium.

My natural gifts are Clairvoyance (clear seeing),Clairaudience (clear hearing), Empathic, and Clairgnosis (clear knowing),Clairsentience (clear feeling), Medium (Recieves messages from loved ones on the otherside), precognition (the ability to anticipate what will happen in the future), retrocognition (the ability to see what has happened in the past), and clairvoyance (the ability to see the unknown).

I have been Psychic all my life.
If you need straight forward accurate advice then look no further.

I have helped literally thousands of people all around the world find the love and dreams they were destinted to achieve! I cannot promise all the images and information I see will be positive, but I will try to give it to you as gently as possible.

Let's get to the bottom of what is going on around you and begin making a fresh start today!
WebPage Layout by "Beautiful Page"