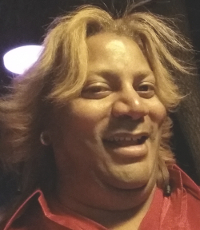 Hi, My name is Blake.
I have been an intuitive for more then 15 years. I have lived a lot of life. I give spiritual adivice and feel that helping others is what I am meant to do. I find it wonderful to talk to new people about what concerns them.
I will do my best to listen and see what the universe has in the way of advice for you so that we can get to the root of the issue and get your life back on track.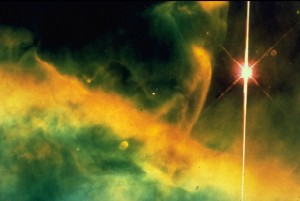 I understand the affairs of the heart and know the pain that is felt from loss, love, and life. I hope to hear from you soon.

Bright Blessings and Fair Winds.
Blake
Love Relationships
Tarot
Career