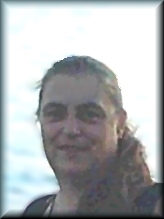 Hi I'm Kim.
Let us share the Goddess Power and Clear all Obstacles.
I've been helping people for many years. My gift is as an empath and I am also a Tarot card/Rune reader.
I have been doing this my whole life, but for the past 10+ years have been giving readings and advice on a serious level.
Please give me a call anytime, don't be shy. I put 100% in all my calls.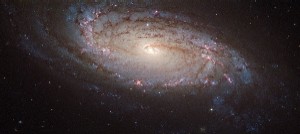 I love helping everyone I can - its my main goal in life!

Hope to hear from you soon!
Kim
Runes
Love Relationships
Tarot
Career
Goddess Power!