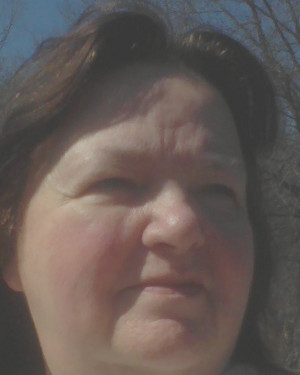 Hi, I'm Donna
Life is filled with choices that effect our present circumstance but also our future.
For more than 35 years I have been helping family, friends and clients see that there are often more options available to them than they originally thought.
I am a psychic using tarot cards to hone, ground and intensify my gift.
Specializing in love relationships, career matters and the mind, body, spirit connection; my goal is to help you not only receive the answers or clarity of the current issue you are seeking help with - but also to see you start thinking about what you want for your future and how you might get there. I will always be open, honest and compassionate with you in achieving this goal.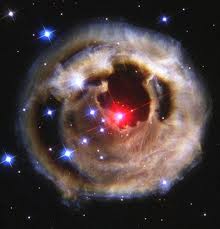 Be at Peace, be Kind and Tolerant of each other and May You Always Walk in LIGHT.
Be Blessed
Donna
Tarot
Love Life
Career
Finances
Romance