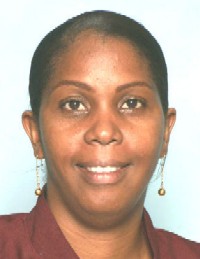 Hi, my name is Reina.
I offer clear, compassionate guidance.
I am an intuitive Tarot consultant, empathic healer, life coach and spiritual advisor with many years experience. My work with you will be loving, gentle and healing.
I work with the elements of nature and the divinity of Spirit to help you find the light in the dark.
I do work with intuition and numerology to create a unique reading based in love.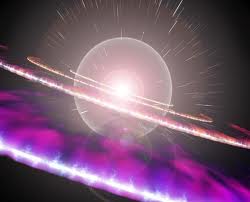 I can assist you with healing your soul, finding your life path and creating a life of joyful abundance through positive insight and choices.

Call me soon!
Reina
Tarot
Empathic Healer
Life Coach
Spiritual Advisor
Intuition
Numerology