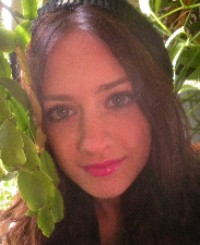 I am a compassionate reader who uses her spiritual gifts to channel in timely messages. I have years of experience helping people find true love & happiness. Quite simply, it starts by loving yourself first.
My specialty is helping you to break through old beliefs and patterns that you've unconsciously created in different areas of your life. With guidance, we'll gently remove & heal blocks, which will allow your partner (and many other wonderful things) into your life.
The messages I receive are filled with unconditional love. They eagerly await your questions and are so happy to be of service. No question is too small or unimportant either.
A reading will leave you feeling uplifted, empowered and ready for action.

Call me!
Roma
Compationate Reader
Loved Ones
Remove Blocks
Unconditional Love