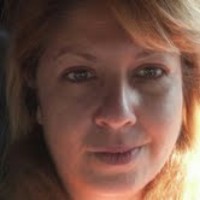 Hi, My name is Sandy.
I am a 3rd generation psychic and spiritual healer,who uses the tarot cards with amazing accuracy with a natural ability to give you guidance with love and relationships and career moves. I have the answers to life's most troubling questions especially on matters of the heart. I have the ability to put you back on track and to make the right decisions through spiritual guidance and counseling. You owe it to your self to know what tomorrow holds. I specialize in love and relationships, business and finances, tarot cards, mind and vibration, dreams. Call now and get a truly understanding to life.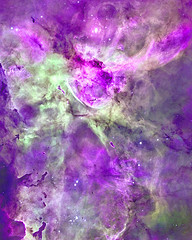 I can say with certainty that you can unlock the mysteries of the cards. You can live a happier life.
Tarot
Love Life
Career
Finances