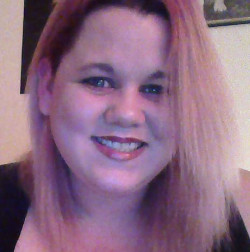 Hello, my name is Shirley. .

I have been reading tarot for many years. I have helped family and friends with my readings as well as myself.

I simply tell you what the cards tell me to tell you. If you have a particular question that is fine also, we can flip another card for that question if need be.

I really enjoy reading and hope to do a lot more of it and hopefully you will like your reading as much as i like giving them.
I offer very open, honest, truthful, compassionate and insightful readings. I will create a warm and nurturing environment for your tarot readings.

Call me TODAY! ... Shirley
Tarot
Clairvoyance
Clairsentience
Clairaudience
Spirit Guides
Ascended Masters