Over the many years of communicating with Angels,
I have helped many people find peace, happiness, love and prosperity.
With my psychic and spiritual gifts,
I can help you connect with your angels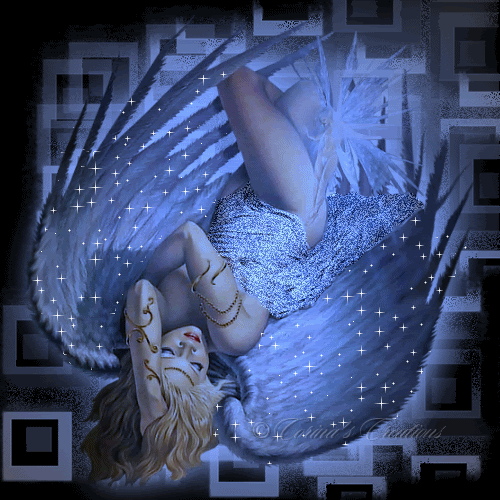 I'm blessed with the highly unique ability
to connect with Angels, including yours!
I can also communicate with Spirit Guides and Ascended Masters.
I am a Certified Intuitive Median
and an experienced Tarot reader.
Together, we can take a spiritually enriching journey
whether you want to explore your past, present or future.
Receive loving messages from those who have past
and those angelic beings seeking to help you.
Allow me to shed the light on any situation
in your life you may be trying to resolve, be it:

romance
career
finances
personal relationships.

Let me answer all your questions in a
compassionate, honest and open manner!

Call me and we can start on your journey to peace and happiness!

FOR ANSWERS, ASK NOW!

FIVE STAR CLIENTS WELCOME

I am also offering a Chakra Cleansing for the low price of $29.95

Disclaimer:
The Content in this site, is provided for educational,
entertainment or information purposes only!
The Content is not intended as medical advice or to be used for any diagnosis.
If you have a health or mental concern, you should consult with your physician
or other qualified health care practitioner.


Page design by:

WonderWoman