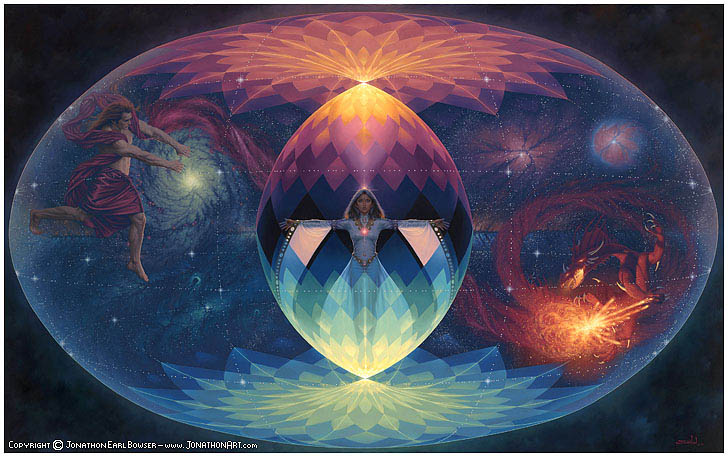 DON'T GIVE UP ON YOUR HOPES AND DREAMS. I HAVE HELPED GUIDE PEOPLE THROUGH LIFE AND LOVES ROCKY ROADS FOR OVER 20 YEARS, I CAN DO THE SAME FOR YOU.
HAVE YOU BEEN BROKEN HEARTED TO MANY TIMES? DOES LOVE JUST KEEP GETTING HARDER AND HARDER TO FIND? HAVE YOU LOST THE ONE YOU LOVE AND JUST CAN'T SEEM TO MOVE AHEAD? THESE ARE JUST A FEW OF THE QUESTIONS I CAN HELP YOU FIND THE ANSWERS TO.
I HAVE THE ABILITY TO GUIDE YOU EVEN IN THE MOST DIFFICULT SITUATIONS. DON'T LOSE ANOTHER NIGHT OF SLEEP WONDERING IF HE OR SHE IS COMING BACK, WHEN I HAVE ALL THE ANSWERS YOU WILL EVER NEED.
I SPECIALIZE IN:
LOVE READINGS....
REUNITING LOST LOVES....
MEDITATION READINGS....
I WILL GIVE YOU OPEN AND HONEST ANSWERS OF ALL I SEE. I DON'T WASTE YOUR TIME WITH MADE UP FAIRYTALES OF WHAT I THINK YOU MAY WANT TO HERE.
OPEN YOUR HEART AND MIND AND LET ME HELP YOU FIND ALL YOU HOPE AND DREAM OF.