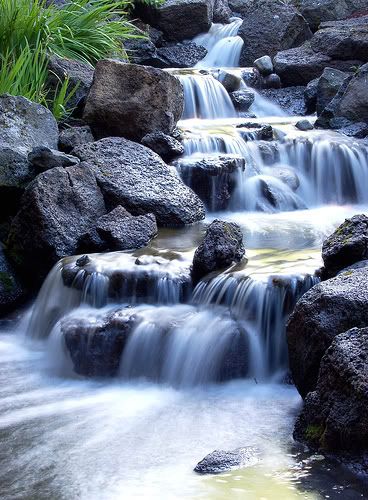 ">






Love is Magic. It may come and it may go but when it hits you, you know it. But sometimes that love disappears, We don't know what happened to it or where it went. Or how to get it back into your life. Welcome! Thank you for taking the time to look at my profile. I know your concerns are important to you and you are looking for the truth.

So let me tell you a bit about myself. My name is Ringo and I am a psychic that can help you! FINALLY you will understand what is going on with your most personal LOVE concerns! I have the uncanny ability to accurately tune right in to the energies of your current relationships with your lover or the object of your desire!

Honest ~ Ethical ~ Caring ~ Accurate! Is Love In The Cards For You? Let Me Bring You Peace Of Mind Today!