**Hello and Welcome!**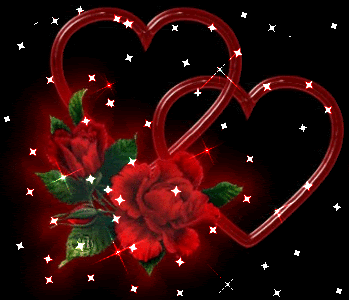 I was born with the gift of natural psychic abbilities. I can predict what will happen, from today and tomorrow. From this life to the next! Let me unlock the mysterys of your future. I can answer questions through your dreams.


I work through your insisters and spirit guides. Help discover your spirituality with my psychic insight! I am very quick honest and accurate.
I help in all aspect of life, love marriage and buisness. My advise and guidance can help many of your everyday problems.


I will help you understand why things are happening, when things are happening and the way they should happen.
I will tell you what and what not to expect. With me gain insight into the heart and mind of your loved one. Learn how to touch there heart and soul to empower your relationship. I will most importantly tell you like it is, So prepare yourself for hearing the truth.




1 Email Question $10.00

Email Reading $25.00