Have you ever been so attracted and drawn to someone, it's as if the entire world around you has stopped in its tracks; and the only thing you can focus on is this person? Have you ever just knew you were supposed to be with someone? As if your soul has known this since birth?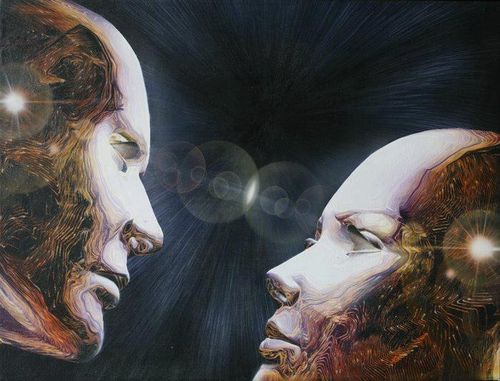 Chances are that you are experiencing a soul mate connection. We usually have more than one different soul mate on Earth at a time. We have traveled the heavens with these souls and incarnated on Earth with the goal to reunite at some point in our Human existence. We come to each other to remember a place of 'home' and comfort when we connect with the souls we travel with. The familiarity is that attraction you feel when you initially connect with this person. Sometimes it's as if you don't even need to use words; you just connect with thought patterns and emotions. As if you are flowing in and out of one another in perfect harmony.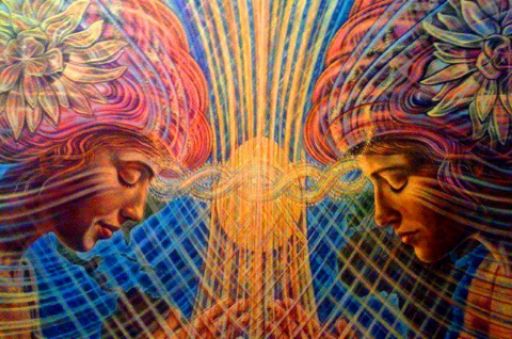 There is a very sacred bond in union of one soul with another that links you to other worlds and realms of existence. Have you ever felt that you were linked to someone in a way that seems completely out of this world? It's as if there was an instantaneous magnetic 'click' that connected your souls together.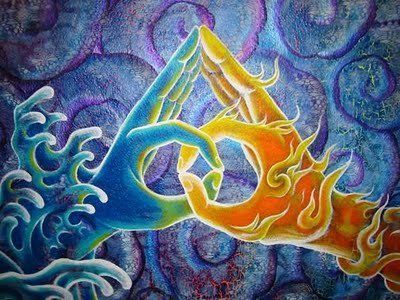 Relationships come in so many different forms, shapes and sizes. No two relationship is ever truly the same; as you have two different people entering into a connection together. Therefore, each and every relationship is unique in its own right and should be treated as such. Every time I connect with a relationship or two people together, there are very distinct impressions I receive from your energies together; and that is what I am reading when you come to me with your questions. As a relationship expert, I was born with an understanding of complete harmony. Venus has been my home for centuries; therefore I have experienced what it means to be truly in love, as Venus is the Goddess of Love. This energy truly is out of this world, therefore you must learn how to bring this love down to Earth, so that you may experience it in the best ways possible. That is why I am here to help.




Do you feel at a distance with the one you love?

Do you feel like you are so close to someone and know that you are meant to be happy together; but something is keeping you apart?

If you are ready to close the gap between Yourself and True Love, if you are ready to experience Love like you never have before, if you are ready to heal this desperate, longing feeling you have had for years; and step into a place where you are fully loved; then you have come to the right place.












When you invoke me to connect in to your Love Life; many things will come through from the Spirit realm. I also converse with your soul and It's ideal of love for you; so if you feel happy or sad with the answers I give, just know that it comes from within you. If you don't like what I tell you, you must go Within to change this. I will help, but you must be willing to take the first step.










Spirit is Always Watching




Remember, I am here for One Reason: to serve you with my energetic connections.

All things are energy. When broken down to the most simple form, all things are created from energy. Scientifically this can measured through faculties like resonance vibration and sound (pitch-frequency). Everything vibrates; everything has its own frequency. It is the base of all that exists.
As a Psychic Advisor, I tap in to the Energy of the person you are in question about. I sense the vibration and/or frequency of the one in question, and provide you with details about their vibration or energy and how it relates to you.
When picking up on information psychically, I experience the sensations known as Clairvoyance and Clairesentience. I see and feel the energy of you and the other person, and I share my visions and feelings with you, giving you lots of information that you have been searching and asking for. I also have a predominantly strong gift of Foresight. I am able to see how things will pan out in the future, based on the decisions you have made and the surrounding circumstantial energetic vibrations of the situation(s) at hand.

This is how I am able to pick up on answers for your questions. The amount of inspiration people gain from me is magnificent, and I am truly blessed to gift this to those that decide to choose their own fate.

Always Looking Forward