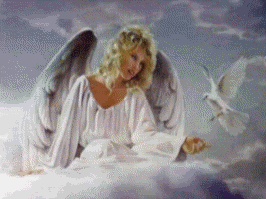 My expertise is in Soul Mate and Twin Flame relationships.

Know if your Twin Flame will be back

Know how they really feel about You

know the future of your career

Know when your life will change

Understand your Past lives

if you are separated ,I can help to reunite



Expert in exact Timelines

br>
I have a 99% accuracy rate with many repeat clients all over the world.

I am known for being a little tough sometimes because I am not the type to sugar coat an issue. I want to empower my clients as a psychic by telling you the truth.Above all, I an honest and ethical reader. I will not give you superficial fluffy answers, but instead I will TELL YOU THE TRUTH. I am straightforward, to-the-point,and give you bottom line answers.



Blessings
Kaytlin

Click below to be a "Star!"






Kaytlin Recommends