I have been Psychic ALL my life.
I was born with a gift to know what is coming in the future
and I can help you with the gift that I have been blessed with.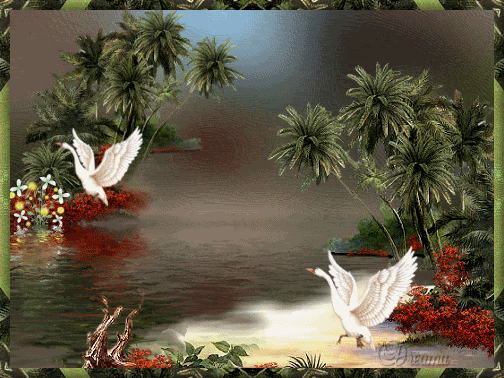 My specialty is LOVE and I can EASILY see into your LOVE LIFE
where I can see Soul Mates, Twin Souls
and I can tell you what He/She is thinking about YOU.
I can also see your Guides and Angels. I can tell you what your guides and angels have to say to you!
I can show you what your lovers true dreams are! TRUTHFUL!
Years of experience as a psychic/medium/empath the entire world over! I will show you true clarity and open your eyes!
Follow me on the journey that will take you to your TRUE DESTINY with the one who you TRULY DESIRE!! Fast and Accurate information from my uncanny insight will dazzle you!
E-mail readings! 3 questions only $19.95!
1-800-ASK-KEEN (1-800-275-5336) x04343236

Following your reading your feedback is most appreciated.