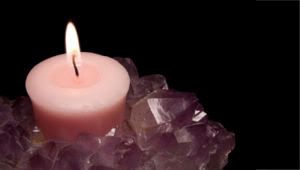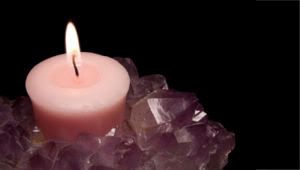 ">

I am very compassionate and understanding. I am also very accurate and will be able to give you the best possible path to take and best soultions as well as predictions and outcomes.

.

Call me now you will not regret it. Not only am I experienced, but I am also Very honest.I am a clairvoyant psychic with over 25 years of professional experience.

I can help you obtain the answers you need. With the help of my spirit guides I can offer insight into all areas of your life.
I am an audiovisual/clairaudient channeler. I was born with this gift.

Ever since I can remember Over the past several years I have developed my skills through Psychic Development courses and esoteric studies, Iam Extremely Accurate, Clear, Caring Answers to All Your Questions! questions about relationships, family, jobs, business and more.

I also specialize in healing meditation,aura cleansing,Iam non jugemental.
~CALL NOW I CAN HELP YOU~