Spirit is Always Watching


Sometimes in life, we find ourselves in some of the darkest of shadows. Sometimes in life, we lose our sense of direction and we can't tell which way is up and have no sense of where we should be going.

A lot of times we end up in such a place because of things that happen outside of our control. We may lose a loved one, or we may be fired from a job, or we may even cheat on our spouse without any ill-intention to harm another. These things do happen, and darkness is alive in this Earth realm, just as much as the light is.

Coming to recognize that darkness is part of life here on Earth is a sign of an ascended human being becoming aware of its own soul. It is through the darkness that we can see the soul in all of its glory, without any other light blinding one's own internal vision. You have heard many spiritual masters claim that "through the darkest of dark, even the smallest light can be seen," and it is true. Light will always shine through darkness, no matter how bright or strong that light may be, and having that light within you can make the world of difference in your own daily life.

Is it you that has been wrapped and enveloped in darkness? Is it becoming so very hard to see the light? Do you feel that there is nothing left to live for? Is there no hope to be found?

As a soul that has lived many lifetimes here on Earth; in this life I find my own soul has been drowned in very dark situations. Situations that I wish no one walking the Earth plane to experience; which is why I am here sharing my knowledge, advise and spirit with you. It is through my darkest times, that Spirit has always come to save my life and show me the light. Spirit always guides my life into the most beautiful of places; and now they are calling for me to guide others. Please allow Spirit to help you transcend whatever darkness you are going through and I will assist this process through my communication abilities. I have created a space that will allow you to escape this emotional turmoil. Allow yourself the purest healing of self. No longer let yourself drown in darkness; swim into the light.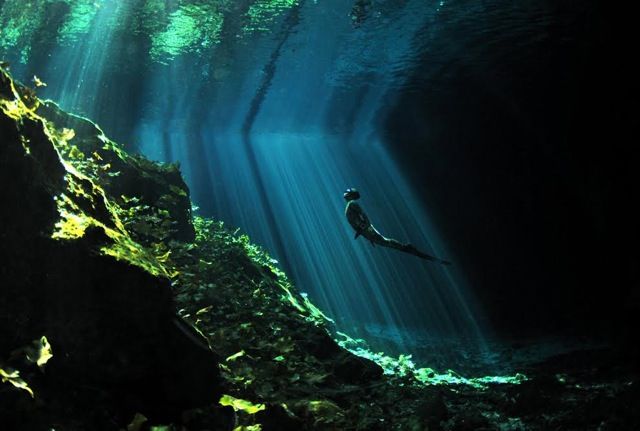 Allow my light to shine for you, so that I may guide you to your own. It is my purpose to be here for you.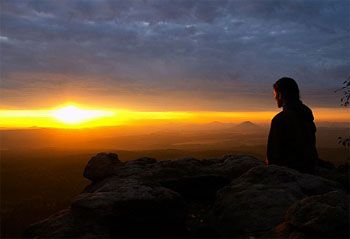 Remember, I am here for One Reason: to serve you with my energetic connections.

All things are energy. When broken down to the most simple form, all things are created from energy. Scientifically this can measured through faculties like resonance vibration and sound (pitch-frequency). Everything vibrates; everything has its own frequency. (If you are in question about this, please do your research about the world you live in. The information is out there and available for you to discover.)
As a Psychic Advisor, I tap in to the Energy of things you are in question about. Whether it is another person, a job or project, a relationship, an item you may have lost, a friend or loved one, or anything you wish to receive a reading on. I sense the vibration and/or frequency of the thing in question, and provide you with details about the vibration or energy and how it relates to you.
Now this is important; how the details of the vibration I pick up on, relate Directly to you. Since you yourself are vibrating at your Own frequency, it is important to gauge how the things you question affect your own vibratory level. This is how I am able to pick up on answers for your questions. I also feel that my connection with the collective consciousness of humanity and the world offers me strong compassion when working with others. In fact, if you were to look at my Astrological Natal chart (my soul's blueprint) you will be able to see that not only am I a Spiritual Healer; but that I am also meant to serve others. I find my abilities and talents are at their peak when I am serving outside those outside of myself; when I am serving You. The amount of inspiration people gain from me is magnificent, and I am truly blessed to gift this to those that decide to choose their own fate.
When picking up on information psychically, I experience the sensations known as Clairvoyance and Clairesentience. I see and feel the energy of yourself and the object(s) of your queries. I share my visions and feelings with you, giving you lots of information that you have been searching and asking for. I also have a predominantly strong gift of Foresight. I am able to see how things will pan out in the future, based on the decisions you have made and the surrounding circumstantial energetic vibrations of the situation(s) at hand.

Always Looking Forward