Psychic Laura Moore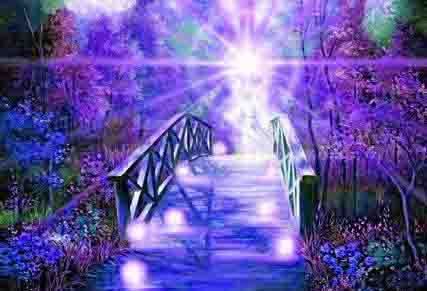 Hello, I am Laura.
I have dedicated my life to sharing my gift with the world and I am ready to share my gift with you. The answers you seek come from my clear connection with angels, guides, and loved ones on the non-physical side. Your questions about past, present, or future will be satisfied, accurately and without judgment.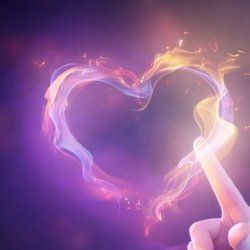 My hope is to empower you as my client to achieve your full potential. I will lead you on your life's path with the guidance I receive from your angels, spirit guides, and even loved ones on the other side. Whether you have questions about a romance, your love life, a career, your life's purpose, or connecting with a loved one that has passed, the answers you want are waiting for me to bring them to you.


My psychic skill has been honed for the past 21 years across many diverse situations. From working with law enforcement to locating missing loved ones, from performing gallery-style mediumship to being tested by Duke and Arizona State University for my skill, from authoring books on my own experiences to teaching others how to expand their gifts directly, each unique experience has allowed me to grow and season my gift.


When you call, make sure to have pen and paper ready because the information will be coming fast. Be willing to keep an open mind with the information and know that everything you receive from the other side is for the greater good.

Let me share my gift with you today.
Please call or chat now!