ACCURATE.... EMPATHIC.... INTUITIVE READINGS
Move your LOVE LIFE Forward....
Get a LOVE Healing
Tamalyn's empathic insights can help soulmates persevere through tough time or rocky times in a relationship. As a healer, she can also remove negative energy in a relationship, facilitating positive change. Many times a controlling third party or person can have devastating effects on a romance or relationship... With her insights & healing energies, Tamalyn, can aid in the removal of that person causes trouble in a relationship. She can help you with spiritual insights in all aspects of your life and help you with your spiritual growth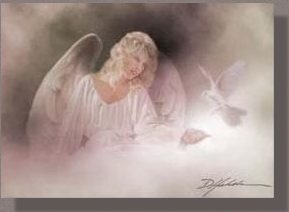 Previous Feedback on TAMALYN'S Healing Energies:
"A must experience for those who are trying to evolve Spiritually. I felt that my relationship will be better-off for the call. Her mediumship is extraodinary & seems to be highly developed. HEALING!"
"JUST AMAZING! I am so grateful i found this woman...she is a special lady with extraordianry gifts... She is a must call if you have any relationship issue..thanks so much Tamalyn!!" .........
"On a wing and a prayer, And through your lifetime She will always be there. A guardian Angel Who will guide what you do, Her heart filled with love Sent to watch over you" ............
- "This was a very Great Pleasure Tamalyn, Far more than a run of the mill online-psychic. This woman has the abilities and knowledge of a true Healer. Thank you very much!!!!!!!" .