South Beach's very own Tarot expert!

I grew up in a very magical environment...
Both of my parents have "special gifts".
My mother an incredible empath and psychic...
my father very clairvoyant and also a psychic.

Their strong insight into everything and everyone
around them, lead me in that same direction.

I realized at a very young age that I would "feel"
things prior to their actual happening.
And once they occurred, I was a step ahead,
knowing what would happen next.




I began to do live readings while in college...
love and relationships have always been my speciality.

I get an incredible feeling about people,
I am able to focus on individual people
and things about them become very clear.

I know immediately if this relationship
is healthy or not...
and ultimately if it will work.

I read ones emotions and feelings,
their voice guides me.
I use the Tarot to target in on the problem at hand.




I have over 30 years of experience and an extensive
background in Human Resources and Psychology!

The combination of my understanding of both
can also easily assist anyone in their career,
resume building, life coaching
and better understanding of the job market itself.

These skills, along with my wonderful understanding
of people, warmth, empathy, sincerity,
and honesty make me very approachable.

I make people very comfortable and relaxed ...
I do not judge anyone...
no question is too small...
Ultimately, my greatest goal is happiness for everyone
through individuality and self-confidence.

Life can be beautiful!
It is too short to waste.

Embrace each day to the fullest!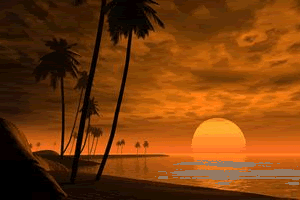 Delyla is new to keen but not new to Tarot.
She has a loyal following in South Beach
& the East Coast including Rehoboth.

She has been providing accurate & detailed readings
for over 30 years.

Her Divine Insight and Guidance will help you
with all of your Love & Relationship needs...

Diversity is her specialty...
Delyla provides insight for any area of your life...


Page design by:


WonderWoman