~~Compassion is everything...genuinely caring for someone and being present, more priceless then any wealth. ~~ ~ Due to Family Emergencies, I have to take a break from Keen, thanks for understanding. As always, I wish the best for all my clients. ~ Welcome, and Brightest Blessings, my name is Shosha. I have been reading Tarot Cards for 30 years now. I realize you probably are reading this because something is troubling or puzzling you in your life now. I feel I'm here to serve and help people on their life's path, and through life's confusion, to heal, and to bring joy and truth. I believe in a benevolent God and force in the universe, that wants us to find our happiness and destiny. I am also a Registered Nurse, So I have quite a dose of logic to go with my psychic impressions. I believe one has to balance intuition with practical sense.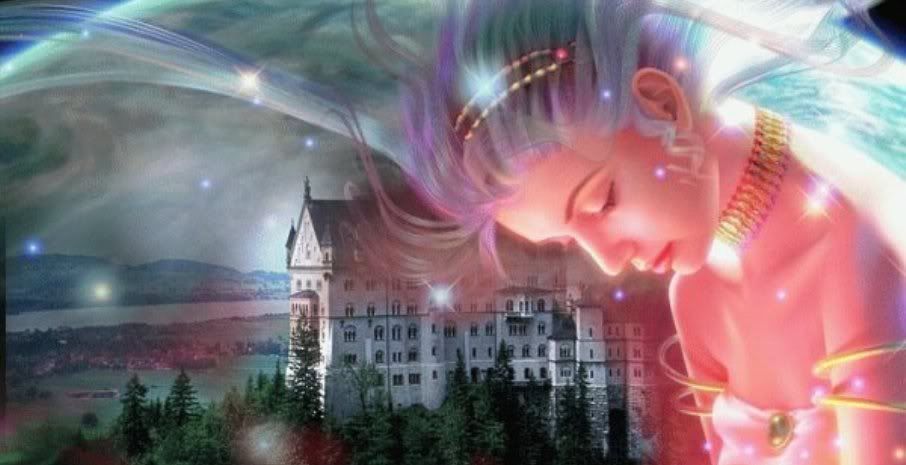 I am quite empathic , as well as intuitive, and often have these abilities emerge during a Tarot reading.I am honest, and will tell you what I see whether good or bad in your reading. I don't believe all is fated, I believe in free will, and the cards are a tool that shows the highest probability of what will be. Please know, that every psychic is never completly accurate, please use your reading, your own intuition , and practical sense to base your life choices and direction you will take. Let the reading empower you, and lead you to joy.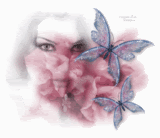 I believe we have the power to change and influence our futures, and using the cards to do that can be phenomenally rewarding. I feel it is limiting to focus mainly on Tarot as a predictive tool , and not essentially what it is for. I feel the Tarot is more about the present situation, feelings and intentions that are occuring in one's life between you and others.... in the right here and now. I feel knowing these things about yourself and those around you, puts you in a better place to decide what you want to do, and to realistically have a sense of what to expect will happen. Is the real question "Will This relationship last?" or is it "Should I even be in this? Is it best for me?" Since the Tarot is a spiritual tool, showing the divine energies of the universe, it's true power is in leading you to where you are meant to be for your best growth and happiness. Sometimes we want things that are not good for us...and try to force ourselves into unhealthy situations. I feel the tarot helps to unlock us from those situations, and lead us to illumination. Timing is an important aspect in readings, but it's also a very changeable area due to the free will of individuals. I will answer questions regarding timing of events, but it is one area more subject to change then the events occurring of themselves.
I also am quite adept with oracle decks of different kinds if you prefer using those, I can do animal medicine, Goddess, and Angel readings. Yes, I do email readings, prices are as follows: ....1 question $6.00 ...2 questions $12.00 ...3 questions $15.00 ...General Reading $20.00 ***** For the readings that are simply questions, I will elaborate on the answer, it will be more then a simple yes or no. If you would like an email reading, just email me, and I will send you the information I need and payment request.
I am Reiki certified, and have taught Tarot classes as well as lead Goddess Workshops and spiritual groups in the past. You may need a reading, advice, insight or you may just need someone to help lead you out of a dark place, show you the way out of the forest that life may have left you in. Whatever your need is here, I listen with compassion, and I speak the truth of what I see and feel in your reading. I honor that you will make your own choices, and I never pass judgments. I hope right now you are on the right path to your own joy... Know too, you can always ask your own Angels and guides to watch over you, Know they are with you now! May peace and protection, happiness and light always be with you!
Disclaimer: I do not accept callers under the age of 18. By placing a call to me, I will not assume the role of a professional such as a doctor, attorney or any financial professional or advisor.