Clairvoyant, Telepathic Reader, Tarot Diviner, Astrologer & Empath!
Claudia Starcats

I Specialize in Love & Romance, Career, Finances, Family Relations & Soul Purpose!
I provide dates, times via SPIRIT GUIDES - iChannel!
A word of advice to all who seek me: It is unwise to insult SPIRIT for personal advantage by posing trick questions. SPIRIT cannot be entrapped or manipulated. Be true to me and SPIRIT will be true to you.

When we open our minds to receive the universe's WORD on the TIMING for manifestation of our heart's desire, we are empowered to succeed. By acceptance of SPIRIT's guidance and cautions, we achieve our desires without argument or anxiety.
Love, success, abundance and completion come through us because we prepare the ground by making wise choices. Self-honesty and clear thinking enable us to achieve the happy, joyous and free life we all crave. TRUTH is the path to fulfillment. What we do today lays the foundation for our successful future.
I was born with the gift of foretelling. I have been called to use it in service of others for over 30 years. I have worked with people all over the world from many different cultures. My strongest desire is to connect with YOU so that we BOTH achieve remarkable results in our lives. It's a two way street! Soul Energy seeks its own likeness in all others. Join me for the journey!

Some of the Typical Questions I Receive In My Daily Work Are: Does this relationship have a real future?
Will my online connection really meet me face to face? When?
Is he/she really SINGLE as they say?
Was what he/she told me about ______ the truth?
Will we make up or break up?
Will we divorce or reconcile?
Is he/she still involved with their EX?
Has he/she reconnected with an Ex?
Will my EX Return to me?
Is the rumor about him/her true?
Is this career dream I have possible to fulfill?
Will I get the job? When?
Should I move to a new city? State? Country For Love? Job?
Will my house sell?/will I be able to buy that property?



These questions and many more can be answered!


A word to the wise -- DELAYS ARE NOT DENIALS!
Be realistic about TIMING and CIRCUMSTANCES.
YOU may be ready, but SPIRIT knows the obstacles he/she must surmount in order to be ready for you!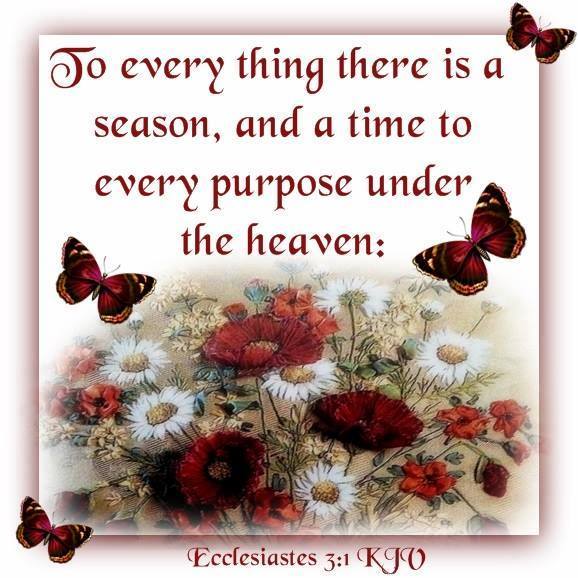 Remember:
"To every thing there is a season, and a time to every purpose under heaven."[Ecclesiastes 3-1 8] Relationships and newly evolving, important situations are like Jello. They need time to "set!"
The more complicated the circumstances the more you need to LET GO and TRUST in SPIRIT to guide your timing. Ours is not to question the HOW but to stand and believe and receive!
If I'm not available and you NEED AN ADVISOR NOW, check out:

Starcats Cosmic Connections! I've chosen these readers especially for you!

Claudia D. Dikinis (Starcats), Psychic, Tele-Empath, Tarot Card Reader and International Astrologer maintains a thriving private practice in her Southern California home, and adores her relationships with those she works with on Keen! In addition to her spirit work, Claudia lectures in her local area, teaches and continues to mentor. Claudia is a lovely Libra who is happily "owned" by two fabulous Starcats Shadow and Orange Man!



This page is for entertainment purposes only! There are NO guarantees or promises about predictions made. However, Starcats believes that by understanding the cycles of life, individuals are empowered to make better choices and decisions. For this reason, a psychic reading is a life enhancement tool.

Love and success come from wise choices. Self-honesty and clear thinking enable people to achieve the happy, joyous and free life we all crave. Truth is the path to a fulfilling life. What we do today lays the foundation for a successful future.