If I am not available please check out my group of hand picked psychics here on keen (Celebrity Selected Psychics) www.keen.com/grouplist/12311/GHP/1/ . Belinda Bentley Celebrity Psychic and Medium (E! Entertainment, Travel Channel) is here to help you get answers to your questions. One of Belinda's gifts is also to come up with positive solutions to your problems and bring manifestations faster! When it comes to success or dealing with heart break her gifts have been priceless to many clients.

World renown, respected, honest, sincere, no sugar coating and accurate readings are what you'll find when you click CALL NOW.
What I am to me:
Through my readings I learn a lot!
There is more joy to be gotten out of life
and I work under that belief.
I do everything in my power to keep judgment
and my two cents out of the psychic readings.
So I put my two cents somewhere else.
hey it has to go somewhere!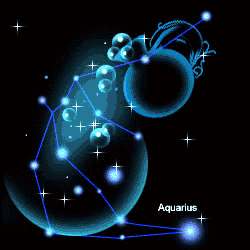 I can answer questions about:
Don't miss out, call today!




Disclaimer:
First time with me you should view this reading as entertainment only.
Until you know how I can read you and if we connect then just have fun.
I can't read every person that comes to me
and readings are not 100% even though it come close in rarity.
Page design by:

WonderWoman