Hello & Greetings
Need Help In Matters Of The Heart?


Has life not been as rewarding?
Are you spiritually at a crossroads?
Troubled By the past?
Confused with the future?
Let me help in the difficult road
that we call life!
I have been guiding people spiritually & emotionaly for over 20 years. I would like to share my gifts with you! My goal is to help you understand your journey.
..........................................
Help in all matters of life,love & the pursuit of happiness. I wont just tell you what you want to hear, I will tell you what you need to know. I specialize in blessings be it love,luck or financial specially designed to fix your problem,
aura readings,dream interpretations,astrology,relationships & life issues. My readings & work are always meant to heal never harm! Using the blessings i was born with.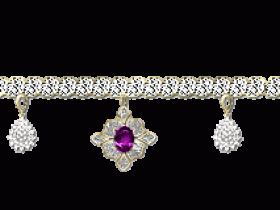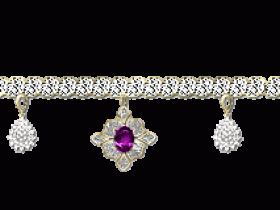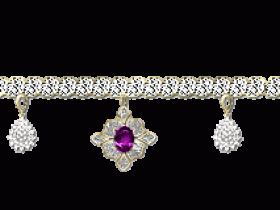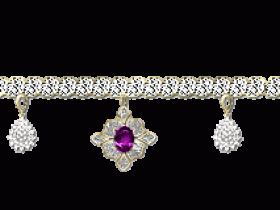 I am a 3rd generation natural born empath, healer & advisor Let me answer the questions you need answers too.
My strength will overcome your weakness.
I AM EMPATHETIC & CAREING INTUITIVE & EMPOWERING
If you would like to email your questions? please feel free to do so my fees are $15.00 per question. In depth answers for the heart! from the heart
I am like having a personal trainer for your mind & spirit!natural energy healer! CALL NOW TO GET THE HELP YOU SEEK!