Celebrity Psychic and Medium Belinda Bentley (Travel Channel, E!) is a world renown psychic who has been on Keen for 7 years. Busy in her private practice, she still wants to keep in touch with clients who seen read for many years on this service.
Belinda connects to you directly through her psychic and clairvoyant gifts. At times she is uses Tarot, and other tools to get clearer information about the situation at hand. Love, romance, wealth, money, job, career, spirituality, travel and other life situations. Y
What Burning Questions Do You Have?
CELEBRITY PSYCHIC BELINDA BENTLEY!!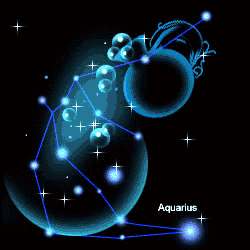 I can answer questions about:
Don't miss out, call today!
Disclaimer:
First time with me you should view this reading as entertainment only.
Until you know how I can read you and if we connect then just have fun.
I can't read every person that comes to me
and readings are not 100% even though it come close in rarity.
Page design by:

WonderWoman