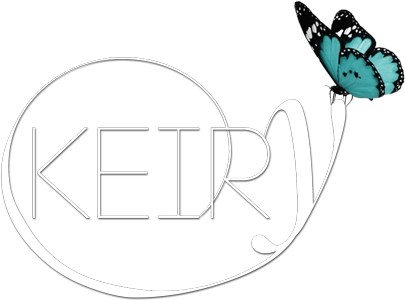 My Approach
Dreams are the insight to our higher selves, knowing what the messages are will give you power and control over your own destiny. Life has many ups and downs but if you know the future, you hold the power. Call me today. Let's create the life you want. I can tell you if you will get the job, if love is real or coming in soon, and many other life answers. Life is an amazing adventure. Let me give you the tools to make it a great one.
My Background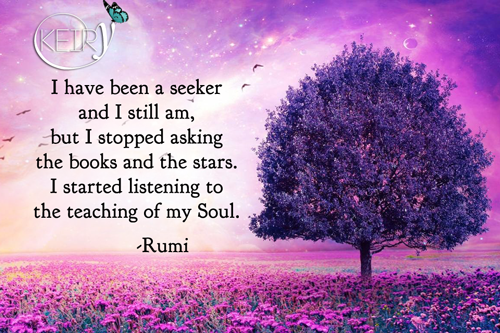 With 20 years of experience as an empath, I can tell you how your partner is feeling, what his or her intentions are, and where your path will lead. I can give you the power of knowledge in the relationship and guide you in the best actions to take to get the outcome you want. I am a no nonsense reader that tells it like it is. I'm fast and very good at what I do. Give me a call; I would love to help you.
I use clairvoyance and empath work to help me give you the best advice I can. I will be patient and understand to the problems you have at hand and give you the best advice to get through them the fastest. I will view your chart and help you to distinguish the best options you choose to take, which will bring you the most success and happiness you seek. I also do dream interpretations. I will let you know what messages you are receiving through dreams, as well as what you are stressing, worrying, wondering, seeking, enjoying, excited about, don't or do trust, and how to deal with these.
Contact Me