About Me
I'm Ronalafae, and for a clear accurate reading you should call me. I have been tested to be 85% accurate in love, money, and up coming events. I have been helping people find their way for over 32 years.
I am a no crap, honest psychic that tells it like it is. If you want an honest reading that won't wasting your time and money, call me now.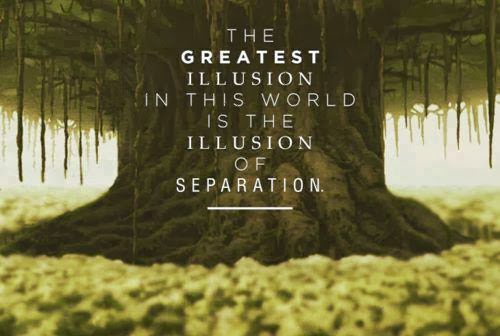 Do you need to hear from a lost loved one? I can tell you what that special someone is thinking, or teach you how to catch Mr/Miss Right. If you have life questions of want to know where you path is leading, I can show you the way.
Have you lost something and need help finding it? Or just want to know when that special someone will be entering your life and how you will be meeting him or her, now is the time to find out. Are you looking for a new job? Let me guide you in the right direction. Now is the time to know your future, now is the time to call me.
Check out my reviews to see why people say things like:
"Meeting Rona has changed my life. I have never known someone who is as direct, honest, and inspirational as she is. Watching her work is a true blessing and has changed my view of the spirit world forever." -Rick, client.
I work limited hours.
Please leave feedback it helps me to serve you better. Have a great day.