Hello! My name is Mr. Kelly 777*. I have read the cards for clients 24+ years now and a KEEN adviser since 2009. Simply using Angelic Tarot Cards, guided with the hand of Divinity & the Universal Spirit Guides, I will find answers and make predictions that are tailor-made just for you!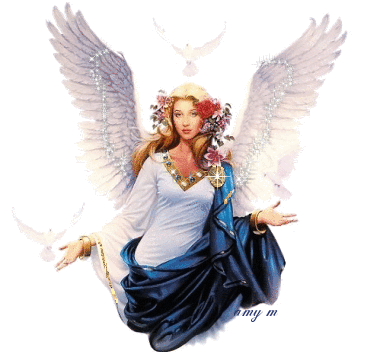 Get answers to your questions about Love, Career, Family & more!

Using Magickal Cards of Art, I will answer any question(s) using the assistance of Angels from the Watchtowers!

Angels from the East, South, West & North have been invoked to deliver divine messages directly from the cards to YOU!

It's always nice to have hopes for a great result with your reading! It would be wise, though, to remain realistic with expectations. Understand, and especially when asking about other people, we all have FREE-WILL. In other words, if he/she has left you, you might just have to let them go. The truth at times may hurt, but likewise, it shall 'set you free'!

Please understand, my type of psychic abilities are 'triggered' by the use of tarot cards, invoking images, or 'flashes' which coincide with your question(s),HOWEVER, this does not always make sense to me. Working together to fill in the blanks, you HELP by maintaining an open-mind, and considering multiple interpretations. We don't want to miss the predictions as they come to pass due to misconceived ideas or notions of how the outcome SHOULD be.

WITH THAT SAID...

Don't delay, CALL NOW!




New callers get first THREE MINUTES FREE!!!

Returning Callers: Ask me for your FREE minutes.


Angelic E-Mail Readings!
Only $4.99 (1-Question)




*24+ years of experience with a Bachelors of Science in Psychology


Disclaimer: Please keep in mind that these readings are for entertainment purposes only. A reader is no substitute for legal, financial, or medical advice. I recommend you get a professional opinion if you require this type of information.



I SPEAK & UNDERSTAND ENGLISH.
Thick & heavy accents are hard for me to understand.





BACK TO TOP