My name is Clarity Star and I am an intuitive energy healer, psychic, spiritual teacher and card reader.

I am a * 5 star reader and have been doing readings online professionally since 2008.

I believe in all things mystical and creative. I am a light worker that works with the fairies and angelic realms while still having the ability to have my feet firmly planted in the real world.



I love people but I prefer to learn, play, and grow with animals and pets. ♥



I enjoy collecting tarot and oracle decks and have an ever growing collection of decks and books related to tarot and fortune telling.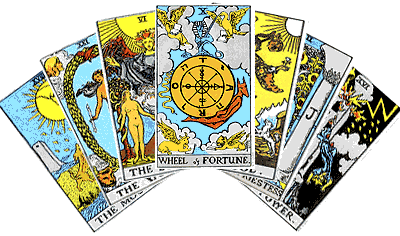 I am highly creative and love to paint, draw, journal and create digital art. My creative energy and intuitive insight allow me to see situations in a new, fresh & positive light.

I am highly empathic and sense the emotions of others really well. This means that I can energetically sense the emotions and perspectives of you and your partner. I can get to the heart of the issue and see what is really going on and not just what your partner is telling you!

I am highly clairvoyant as are many creative and visual people.

I am a dream worker. I have dreams that come true and I can help you heal your life through your dreams by interpreting your dreams for you.

I look forward to working with you and I am honored that you have chosen me as your reader!