Royal Tarot
Dear Reader
This listing is offering you an E-mail reading of the following:
* 10 card relationship spread - this reading centres around a question you may have about your relationship, it covers amongst other things where you are now , how your past influences are effecting your present,advice on what needs to be worked on and what needs to be avoided and an overall conclusion.
* There are no further costs involved, the reading is paid for by the cost of this two minute call
I am a 37 year old British pagan sensitive, well versed in the art of reading tarot. I read from a Royal Tarot deck and I specialise in relationship issues although I can provide you with intuitive readings in most areas of your life and various other spreads may become available if and when I decide to extend my on-line activity.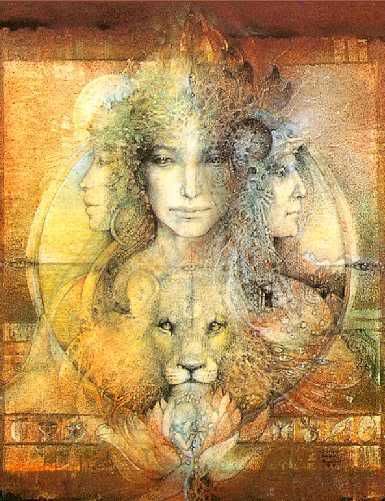 I am a sensitive and of Romany decent with an inherited talent in card interpretation. My readings are not designed to please or pamper this is NOT a sycophantic reading, merely my offering of an accurate and intuitive representation of what the cards show. I offer you in-sight,direction and clarity, showing you the correct path to take when needed.
Your reading will be treated in the same manner as any real life reading because I simply do not know any other way. My readings take place in my quiet back room at home, Nag Champa sticks are burned and a candle lit, the cards are then shuffled and spread whilst I read the information you've provided me.
I need your name ( full preferably but first will do if this makes you uncomfortable ) and the persons name you are thinking of ( again full if you can ) your date of birth and his/her if you have this information, if not the reading can still take place but the more information I have the better. You should send a specific question about the relationship. Any other information you wish me to have whilst not needed will always be useful.
Your E-mail reading will be returned to your designated E-mail within 48 hours but more often sooner.
Blessed be, Xonica

What is Tarot?
Tarot is a set of seventy-eight cards, each featuring different symbolic pictures. A standard Tarot deck is made up of 22 cards called the major arcana or trumps, and four suits of 14 cards - similar to playing cards - called the minor arcana or pip cards
Where did tarot begin?
There are many theories on the origins of Tarot in existence - Ancient Egyptians, gypsies, Atlantis - but historical evidence points to a beginning in the courts of Northern Italy, in the mid fifteenth century.
All Content provided by Xonica